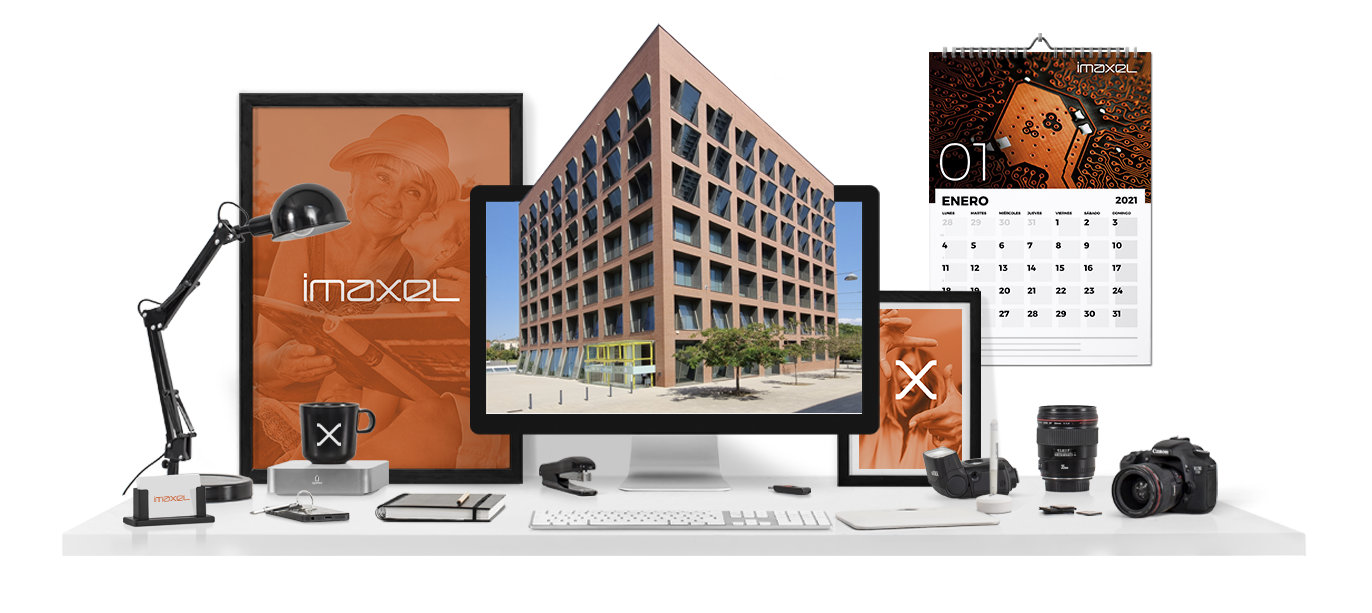 Who we are
Imaxel was born in 2002 from the concern of its founder and current CEO to create a system to save the photos of the old photographic development reels on a CD-ROM. In this way, customers could take home their photos in digital format, as well as on paper, to be able to view them on their computer
Since then, Imaxel has already developed 6 generations of photographic product personalization editors and has practically established, over the years, the foundations in the market of what a photobook editor has to be.
With the concern to innovate and always provide creative solutions to help our clients with their businesses, we continue today with the same enthusiasm as the first day: to develop functionalities that change the world of sale and printing of photographic products and personalization.
Committed to our clients
Our main mission, and the intention behind each new functionality, is solely to help our customers to successfully develop their business.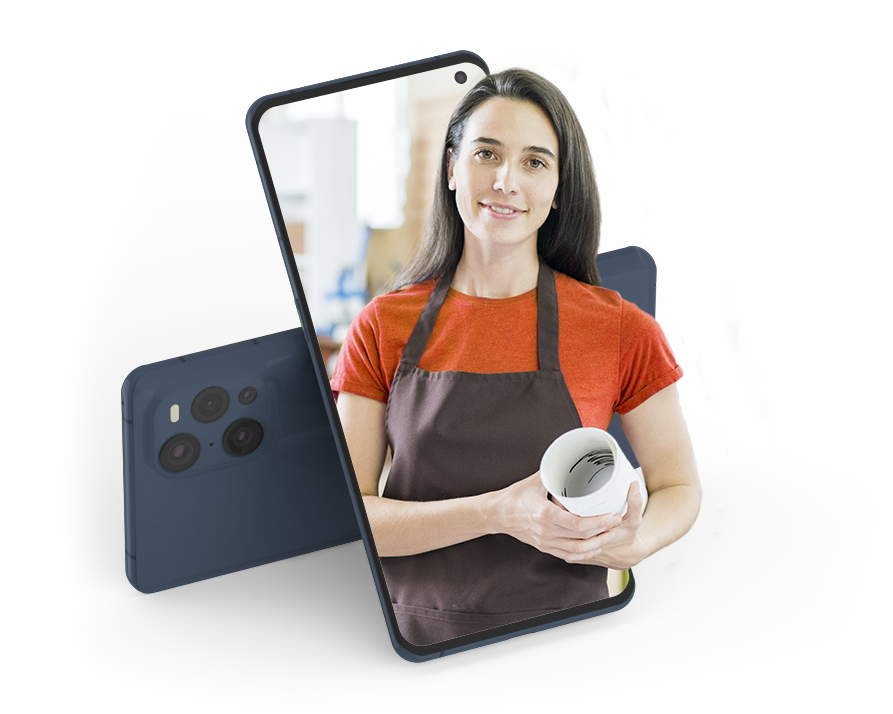 We make software for persons
The software we offer must be able to be used by every person who enters a photo shop or a website with the intention of creating their photobook. It has to be fast, it has to be simple, and it has to be beautiful.
.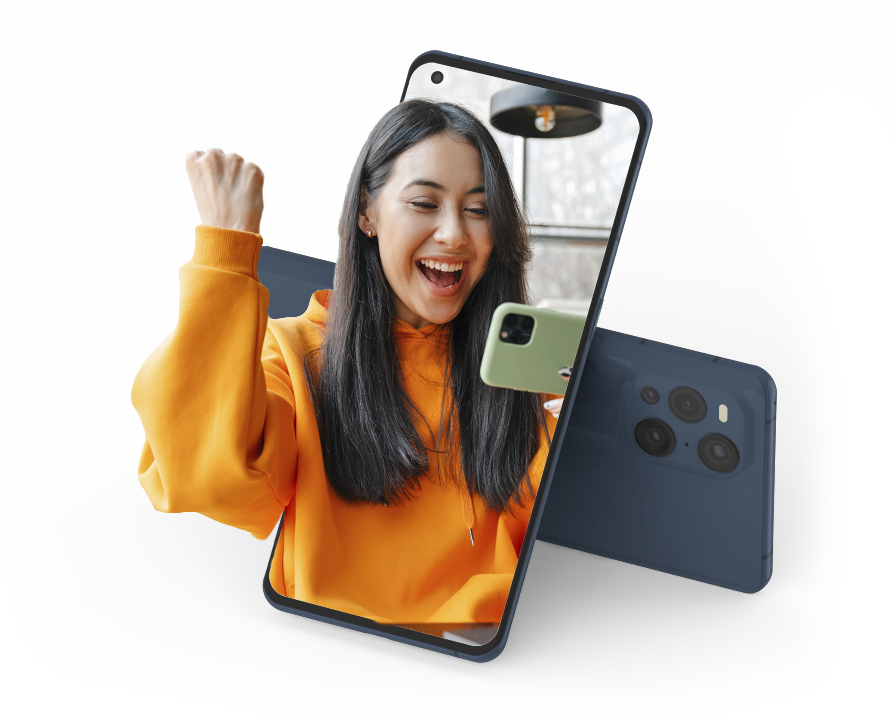 We are in continuous improvement
We believe that the only way to go forward is by innovating. For this reason, we try every day to see how we can do things a little better than yesterday, looking for new ways to achieve our goals and satisfy the needs of our customers.