Here you can see some of our clients with their integrated platform thanks to Imaxel.
Fotoprix (Spain)
Fotoprix is ​​a chain of stores that comes to Imaxel with the need to centralize the management of its stores and modernize its order editing system for photography products, personalized gifts and photobooks. Imaxel's centralized store and catalog management system allows them to easily manage the wide range of products in all their stores and the local or laboratory printing of each of their orders.
"The Imaxel tool has allowed us to improve our business model, expanding our sales possibilities both in our stores and on the web. It's a fundamental tool to be prepared for today's technological changes in our sector. " – Xabier Eribe (CIO)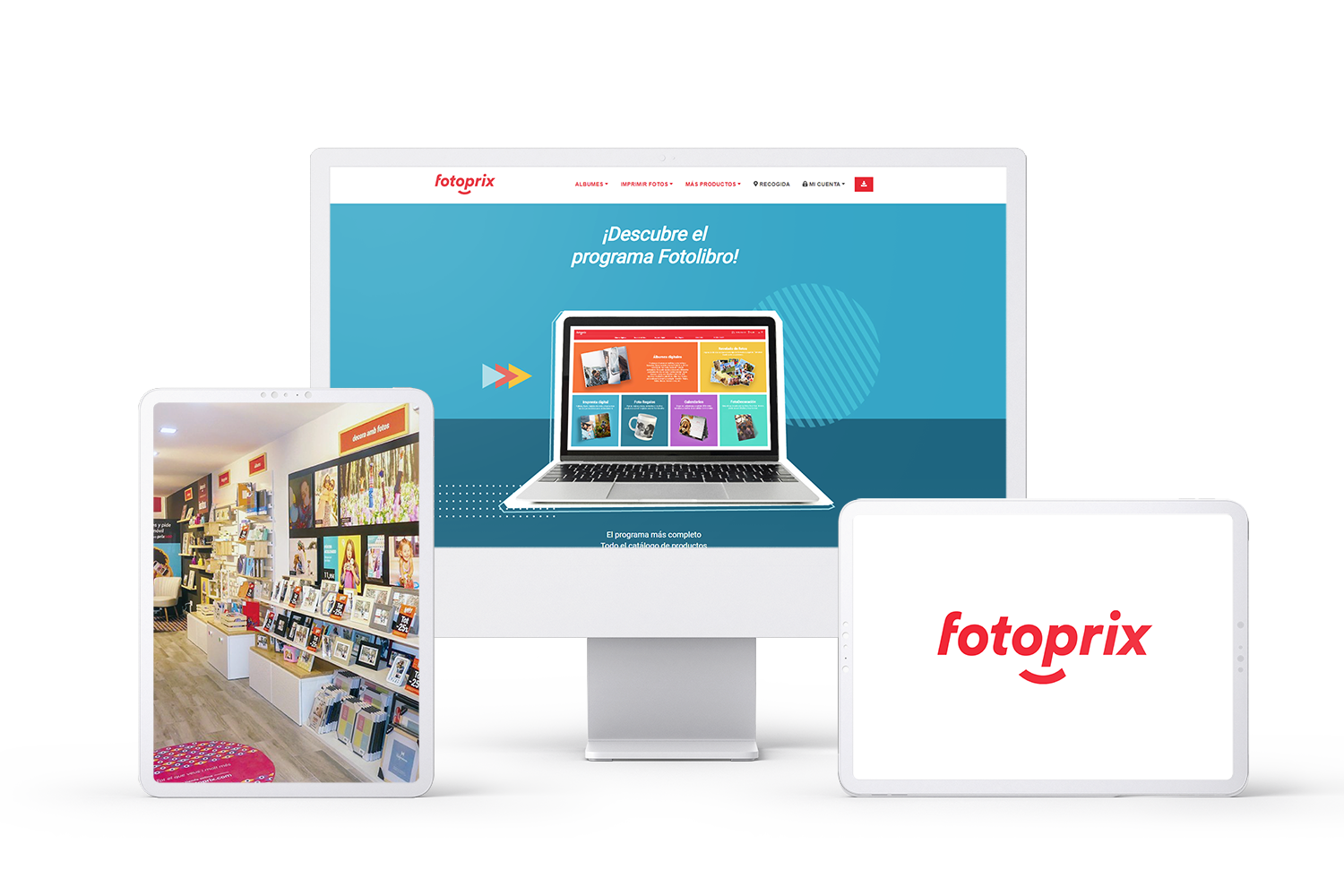 Photo Ciancio (Malta)
The Ciancio family photography business was born in 1913, being pioneers in this type of service in Malta. Over the years they have managed to recycle and adapt to changing times, and thanks to this they continue to be one of the most successful photography businesses in their country today. In 2013, they arrived at Imaxel with the need to digitize their business, and to be able to access the online market for product customization and the sale of photography. Today, Imaxel is the provider of both web technology and order creation editors for photographic and custom products.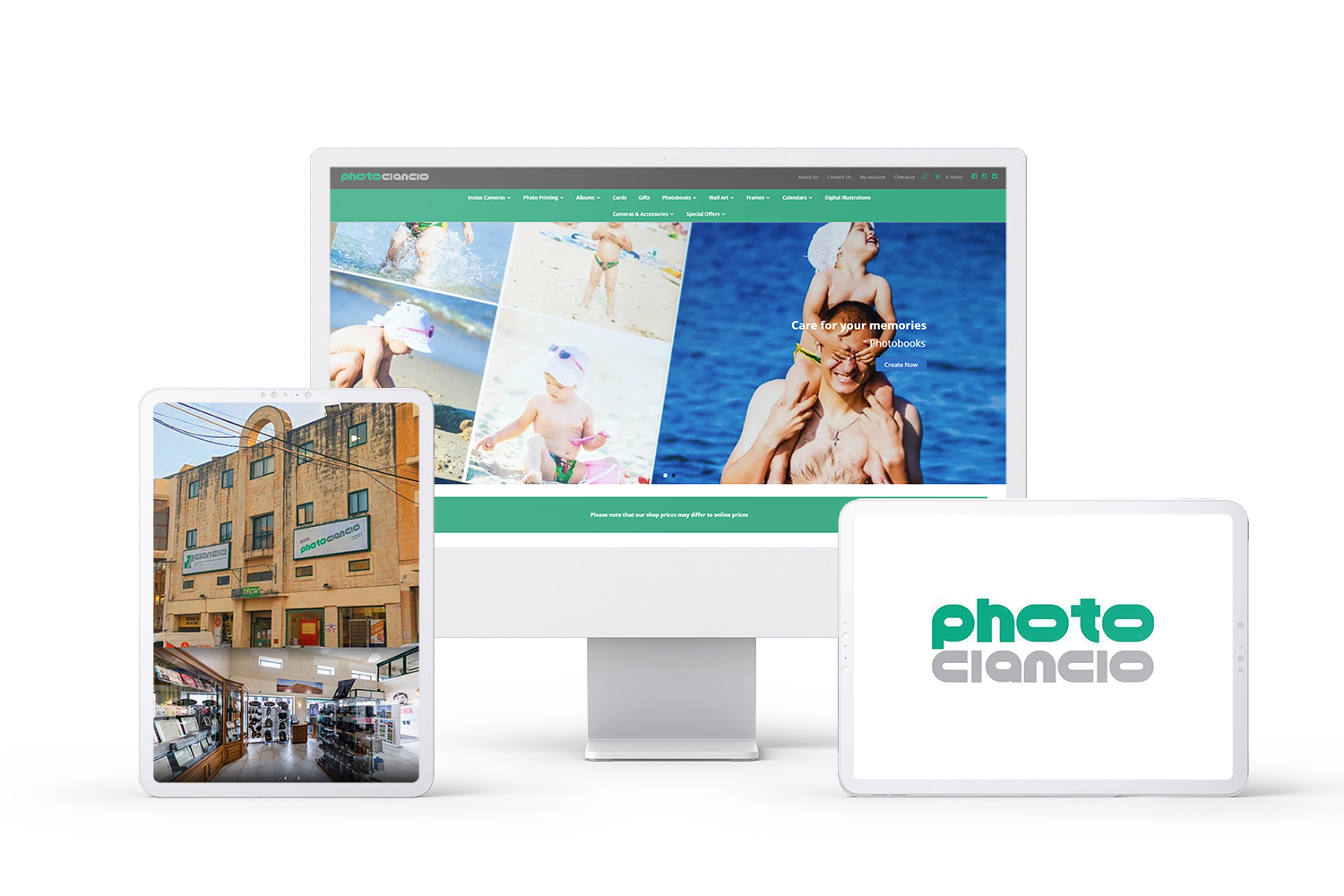 Printy Megaphoto (Argentina)
In the heart of Buenos Aires, Printy is Megaphoto's online store. Through one of the turnkey web solutions Imaxel, this photography store can also sell online throughout the country.
"We are a photography laboratory in Argentina that already had a website where users could upload their images, but once we found Imaxel, we were able to expand our product offering. It is very simple to implement, and super user-friendly. The technical support is excellent, and they are always looking for new solutions. "– Ariel Kelmer (Integrator)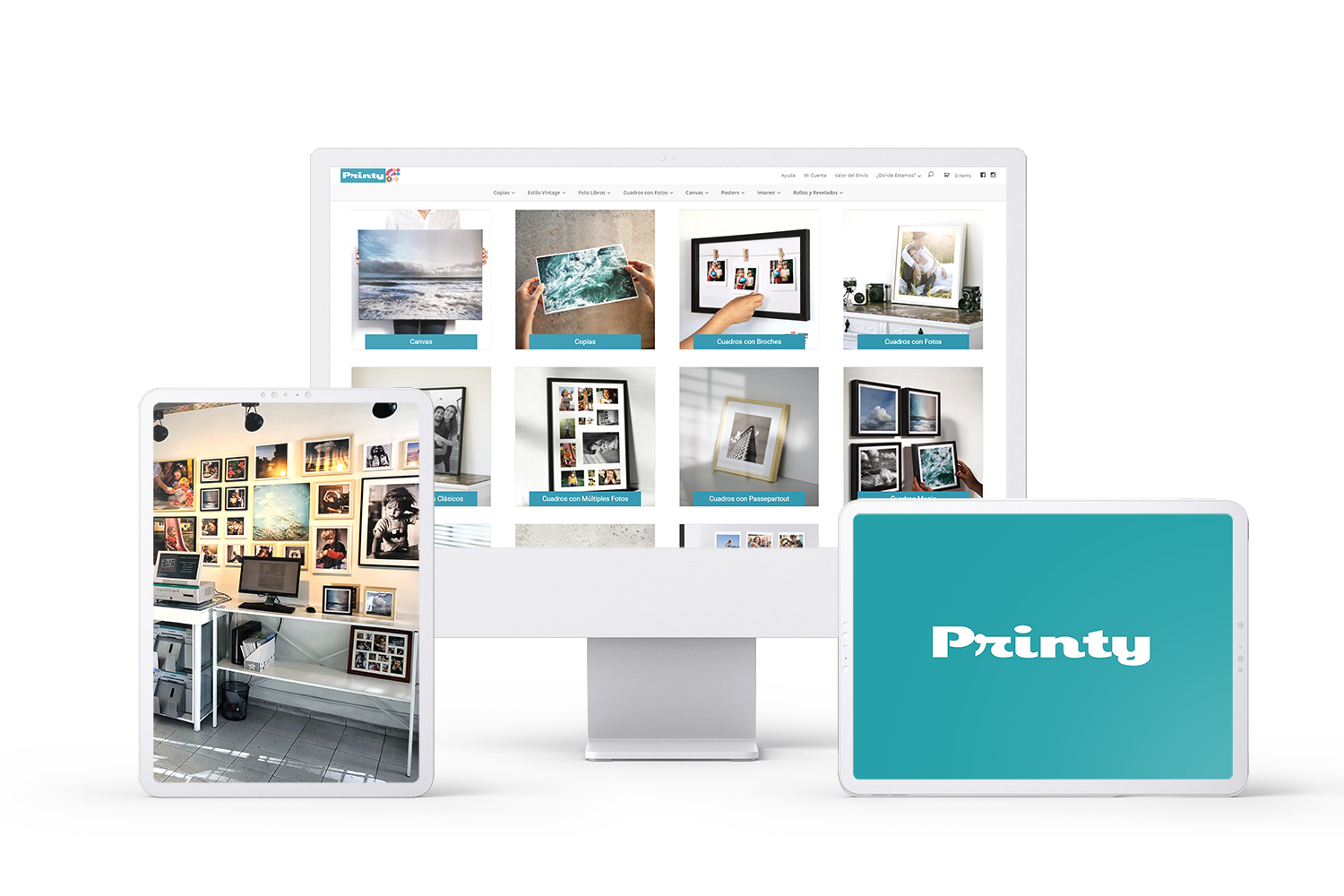 Fotoflix (Spain)
Fotoflix was born in Ceuta in 2017, and thanks to its success in 2018 it was able to open a second store in Seville. These pioneers use Imaxel omnichannel photo kiosk solutions so that their customers can place orders both from the physical points of sale of the store, and from their own mobile phones or from the internet. A minimal investment in technology and a lot of creativity allow this business to continue growing year after year.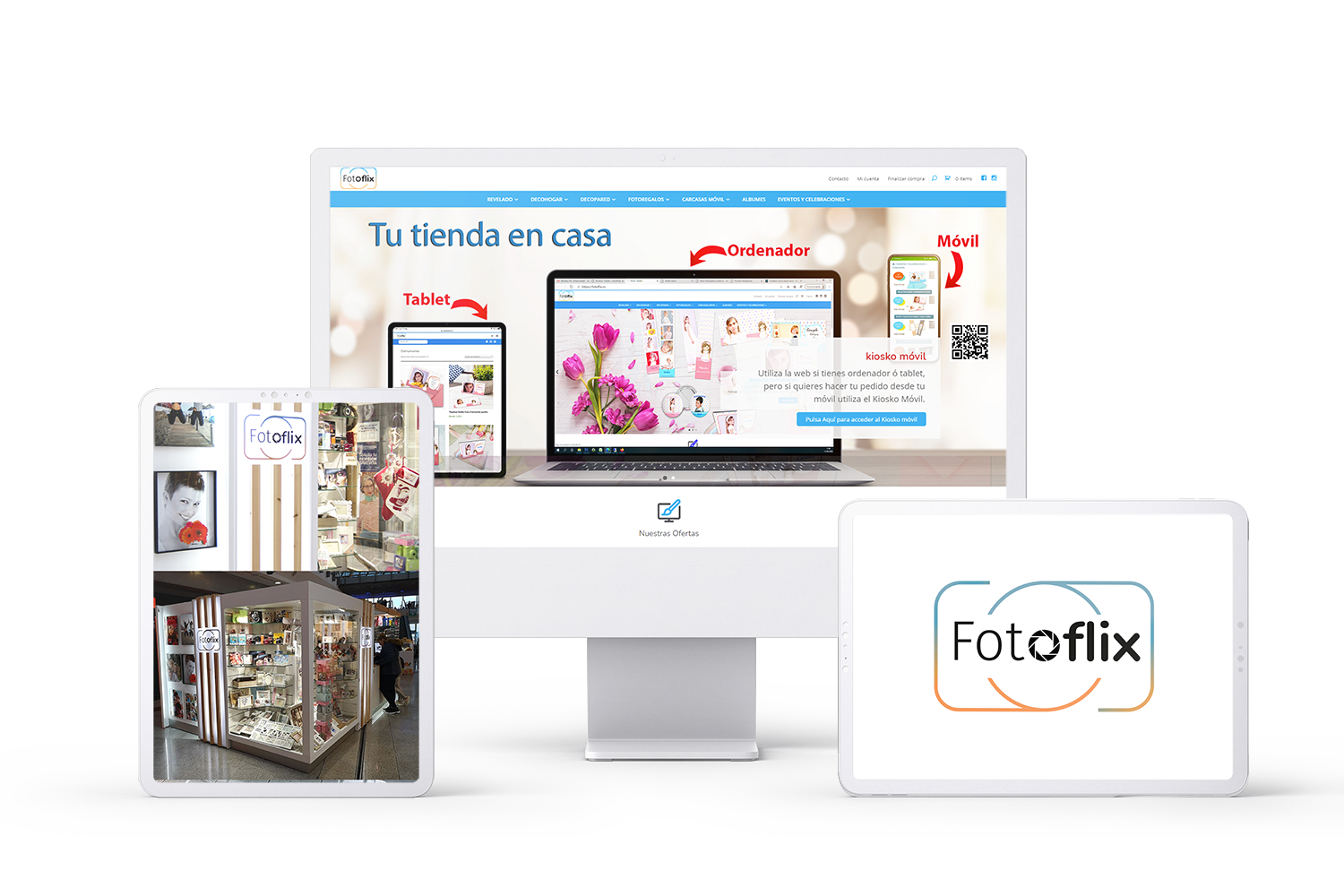 Officemax (Mexico)
OfficeMax is a leading chain of office supplies and stationery stores in Mexico. In 2017, they came to Imaxel with the desire to establish an ordering system for photography and personalized and printing products in all its stores. In addition to this, Imaxel is helping them to launch the eCommerce project with which they can consolidate the sales of this type of product and be leaders in Mexico in the sale of personalized products, printing and photography.
"The solutions for creating and editing photo-gifts that Imaxel offers, have helped us for several years to offer our customers the best experience to transform their memories into incredible personalized gifts." – Joseph Poceros (IT Coordinator / Projects CopyMax)