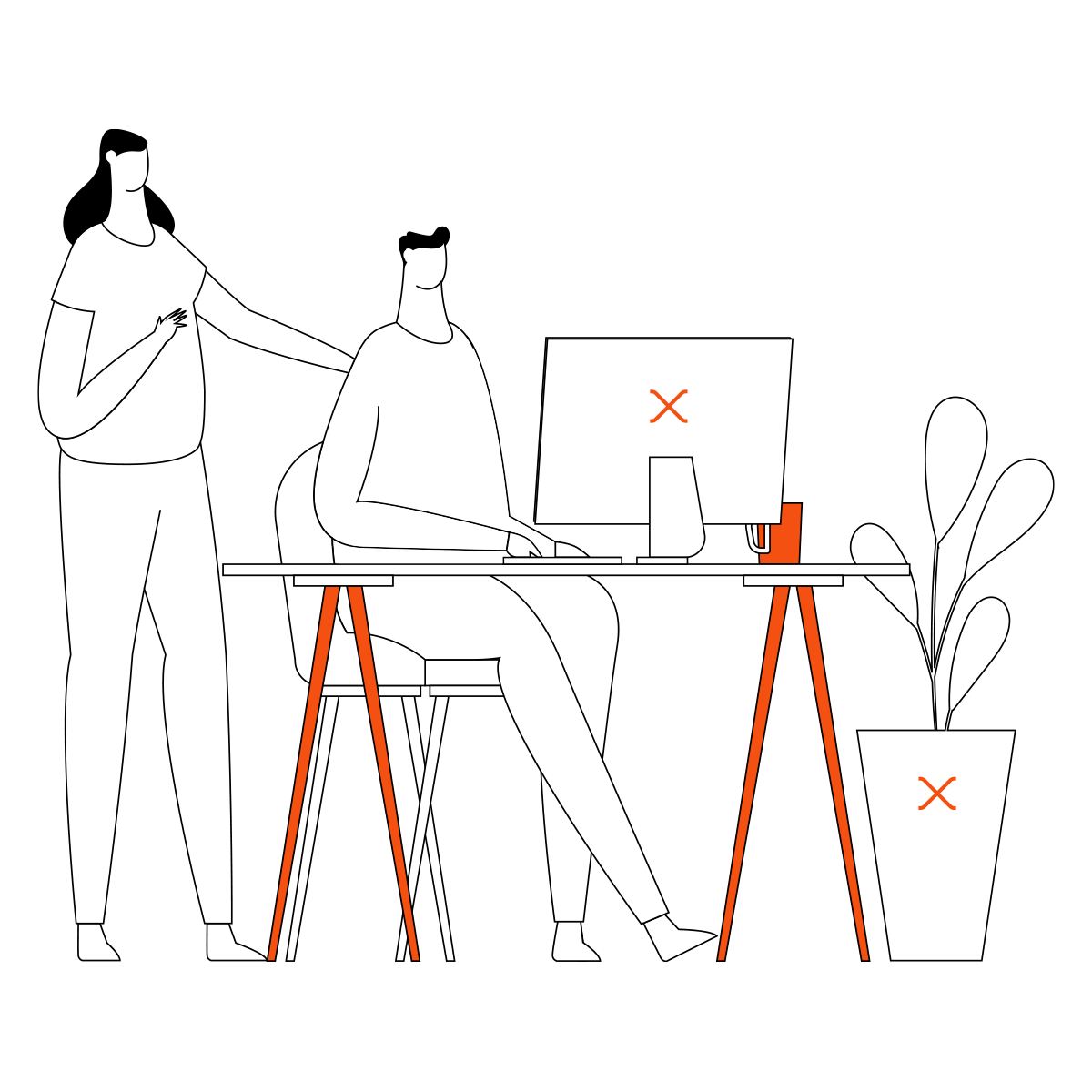 Unity, action and innovation
At Imaxel we are constantly evolving and that is why we always look for the best talents. Programming, design and communication are our main areas of action.
Our human team is our success key. Hard-working, dynamic and enthusiastic, we work to improve our customers' experience every day.
We are a company committed to the well-being of people, society and the sustainability of the planet. In fact, full trust in the human team is our philosophy. Each person brings a different and unmatched value.
In addition to people, our commitment is also with society and the planet. With our software, we try to ensure that the environmental impact of our customers is minimal and increasingly profitable.
We are located in the digital and technological innovation complex of the TecnoCampus de Mataró. An environment where multiple companies collaborate to provide a better service and, in turn, be able to constantly innovate.
If you are interested in being part of our work philosophy, email us with your request and your CV, and we will answer you as soon as possible.