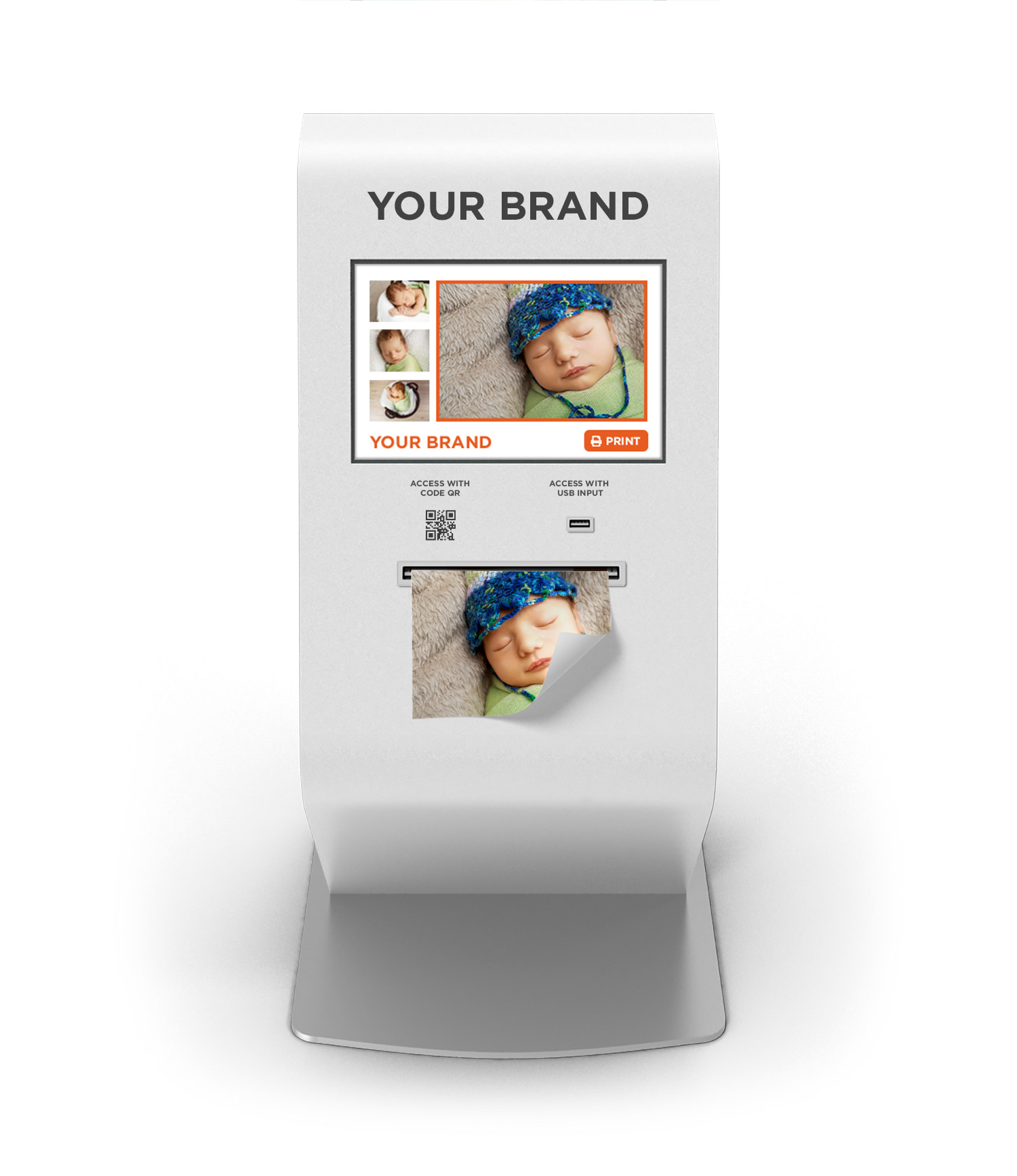 Kiosk software for Citizen printers
Our local kiosk software for Citizen printers allows you to connect your touch device to the system's WebApp and turn it into an unattended kiosk with direct access to customer image storage devices: USB, memory cards and smartphone.
It allows the customer to register for their own account which can also be accessed from their mobile phone or from home.
Thanks to Imaxel's kiosk software for Citizen printers, you will be able to sell any personalised product you can imagine and print on a Citizen printer.
In addition, you will get the license of the product with the manufacturer's own brand and you will have the option of adapting the software to your particular needs.
Currently, the Citizen printers optimised for our software are the CX-02, CX-02W and CY-02 models.
Technical features of the Citizen CX-02 printer
Technical features of the Citizen CX-02W printer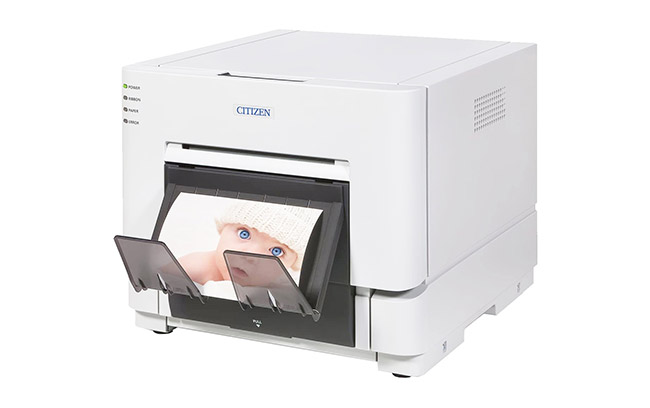 You can group any number of independent shops each with its own webapp or you can create a common webapp for any number of shops that share similar branding and products. You will have no limitations to add as many shops, manufacturing centres and collection points as you want, modelling the flow of orders, manufacturing and delivery between them.
You can also create products and immediately put them on sale in one click in all shops by redirecting orders from the central website to be manufactured in the delivery shop.
And with the centralised reports you will know the situation of each shop or the entire network or chain from the administration panel.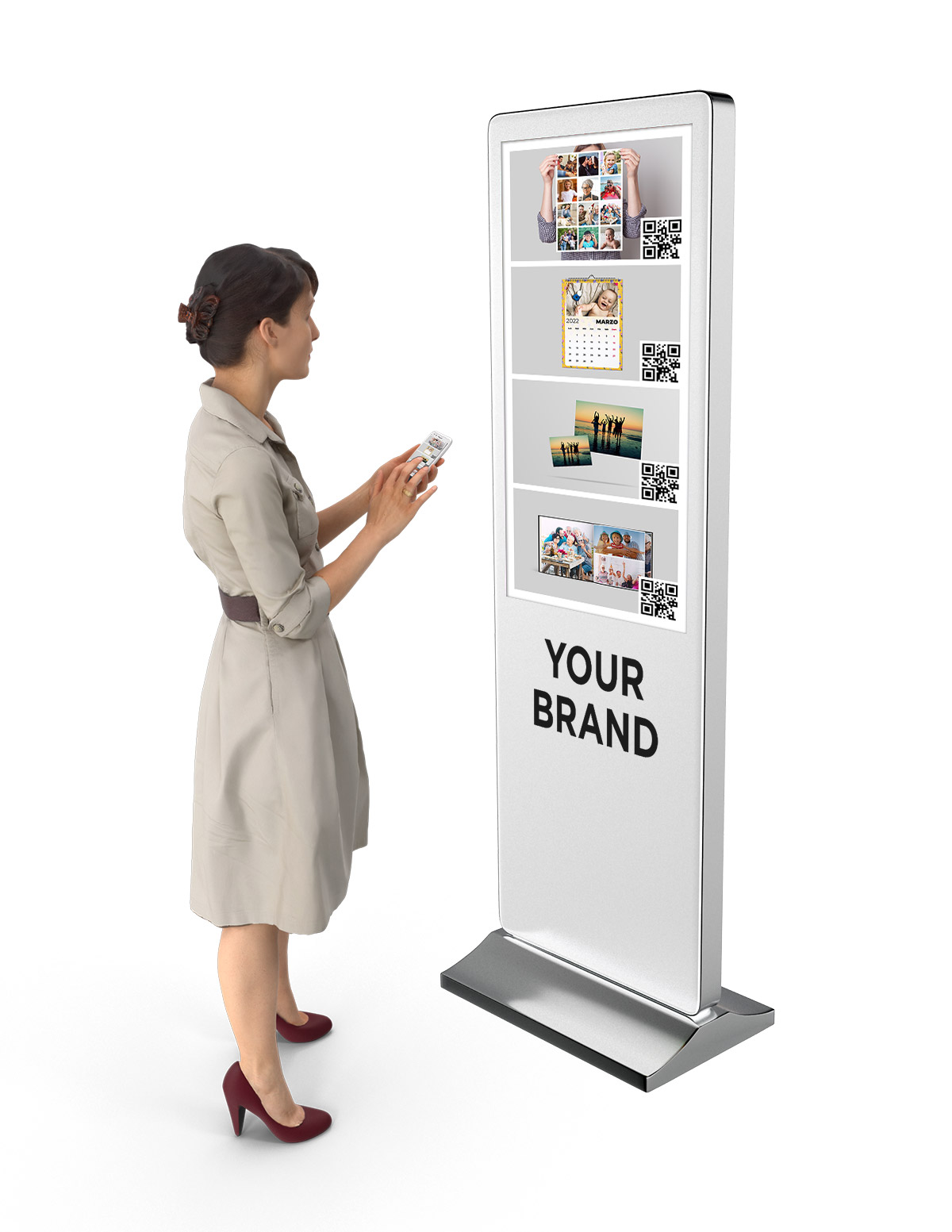 Compatible with all devices

Instant access with QR Code

Touch-Kiosk mode available

Customizable product catalog


You will print automatically

Open your business to the world with an Ecommerce


You can set up your order deliveries

Help Center with guides and video tutorials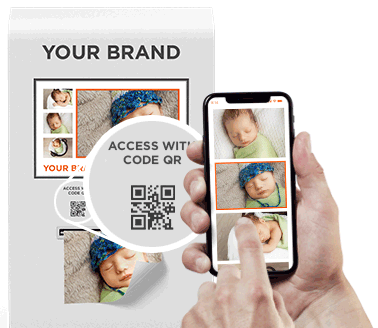 Help Center
If you have any questions about Imaxel's Citizen printer kiosk software, there is a dedicated help centre to answer any questions you may have. Whether with documents or video tutorials, you will have all the help you need to set up your shop and your online catalogues.
And of course, you will always have our exclusive human technical support.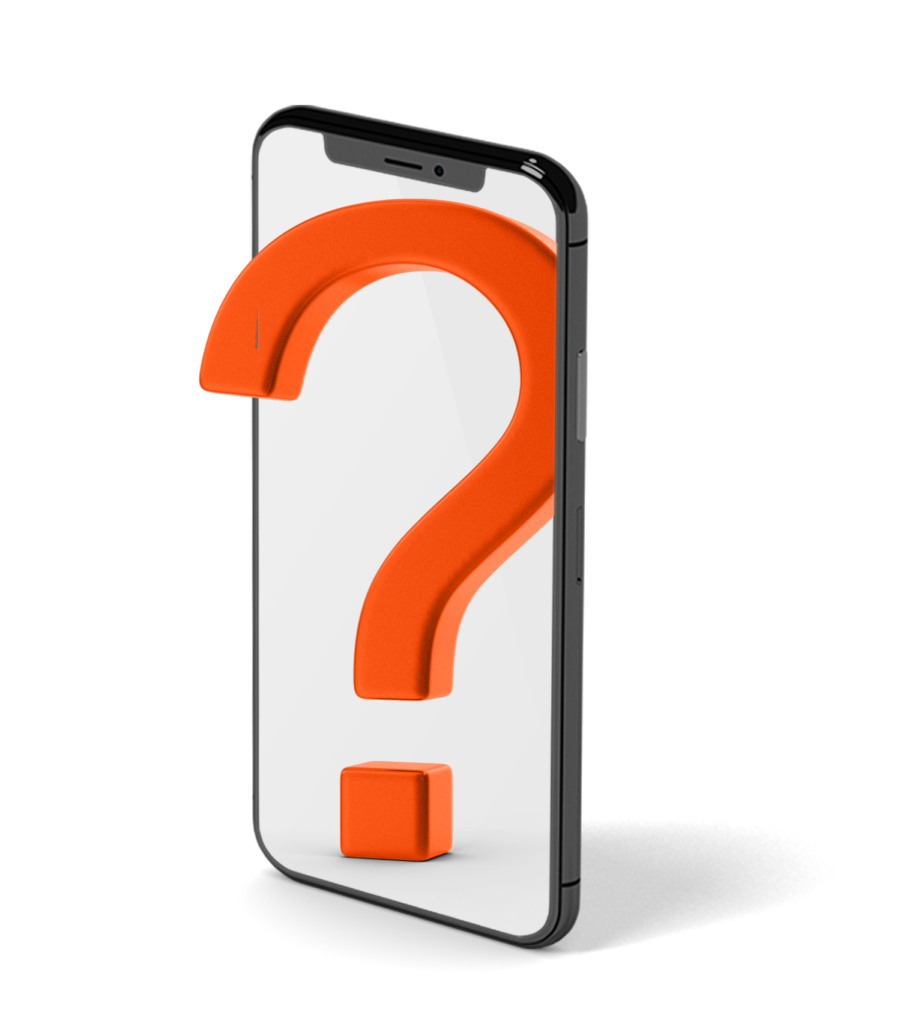 For more information, please contact one of our personal consultants.