We want to help you develop your business!
Our team of professionals is at your disposal
At Imaxel we are constantly working on evolving our solution so that you can grow your business.
We put at your disposal, at no additional cost, a technical assistance service for incidents and a help center with information. If you need it, you can also hire our personalized attention service from which you can obtain consulting, training, development and design, and which can be very useful to get the most out of your sales system.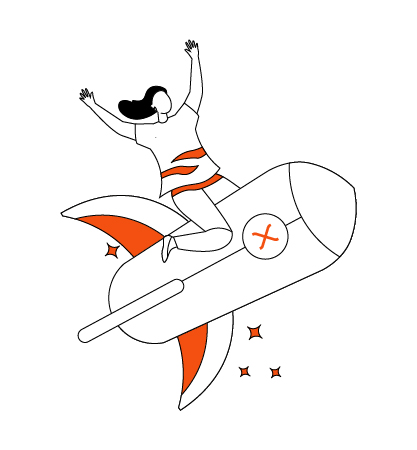 Check out the tutorials and frequently asked questions in the Help Center . In this section, you will find a lot of information that will help you make the most of the solution you have contracted.
You also have video tutorials on our YouTube channel to learn how to configure products, customize your sales front, etc …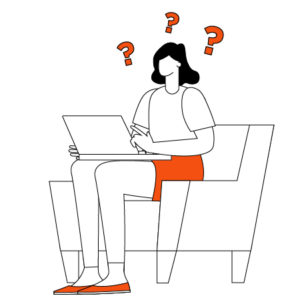 Technical assistance for incidents
If you detect any errors or malfunctions on your system, please email us at support@imaxel.com.  We will immediately open a technical support ticket while we solve it and we will keep you informed of the status.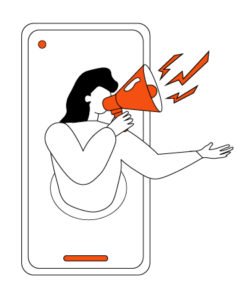 We are at your disposal if we can be of use to solve the specific needs of your business. Our team knows the solution well and offers you personalized attention for consulting, information, training your team, creating templates, software development, design or technical support.
The personalized attention service is offered on request and depending on the availability of the equipment at that time. The service is contracted by means of a pack of hours that are used according to the requests. For projects that require a greater dedication it is possible to close a scope and a budget.
Fill in the form by selecting the type of personalized attention you want and we will contact you as soon as possible.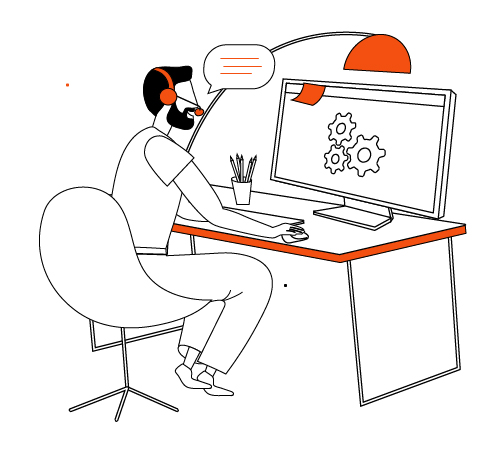 Form to request personalized attention