Sell ​​everything you can get to print
In addition to the products included in the catalog, Printspot provides you with the necessary tools so that you can create as many products as you want and as original as you can imagine.
Printspot

You can see all our services in our brochure
with Printspot?

On this page you have a sample of some of the many applications of Printspot.
PHOTOGRAPHY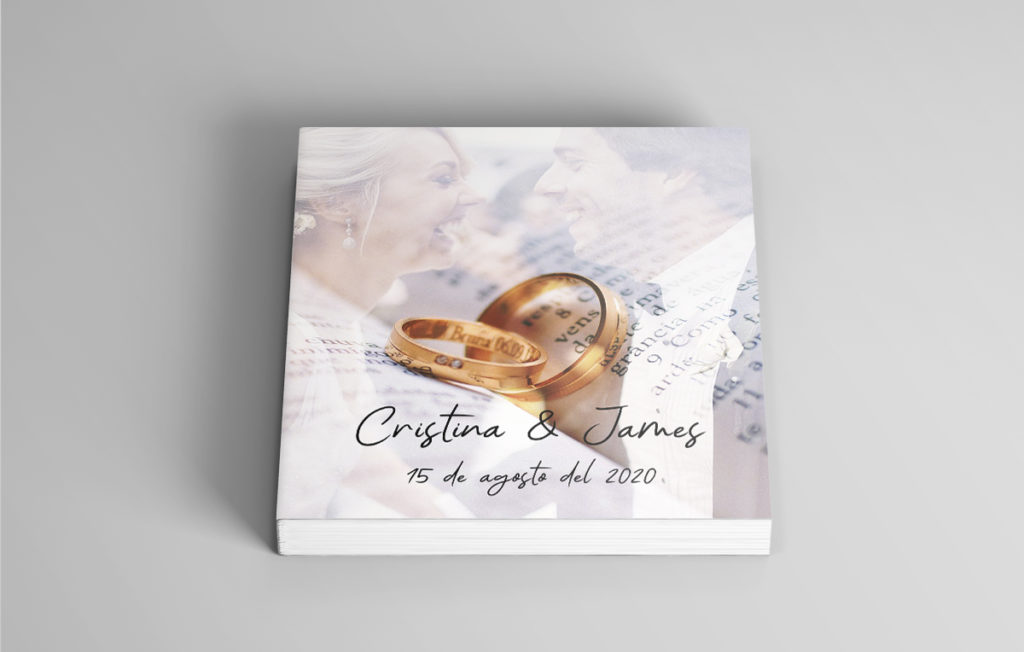 Photobooks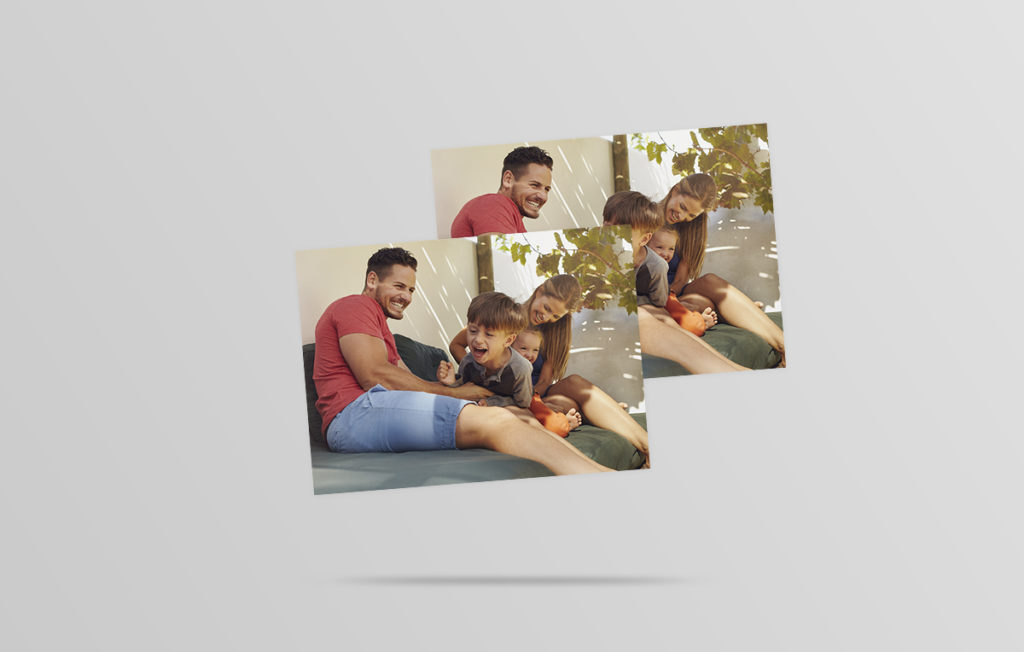 Photo prints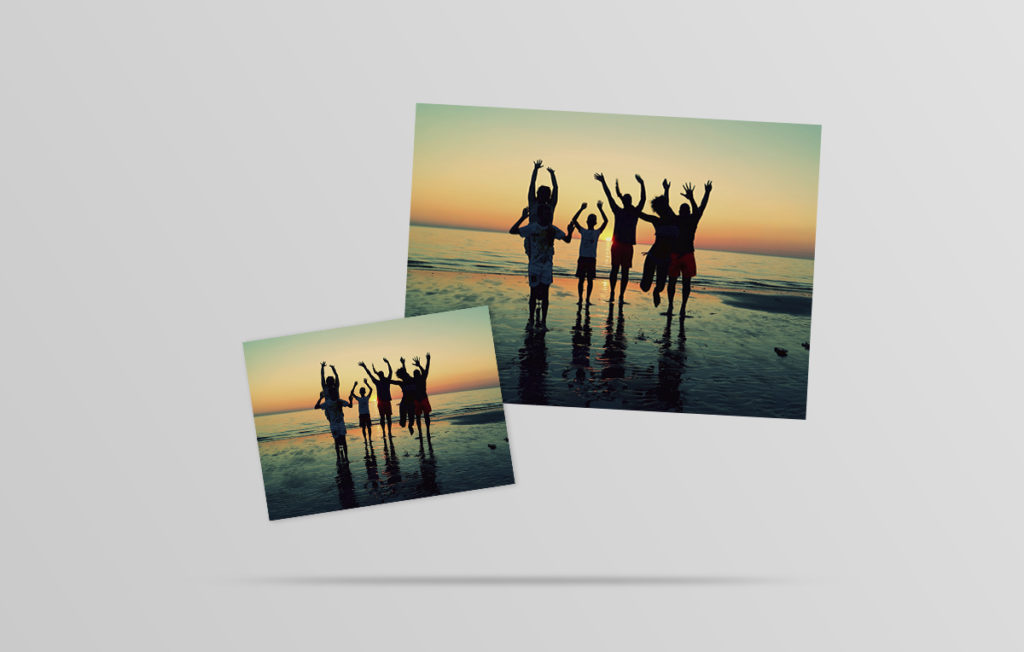 Enlargement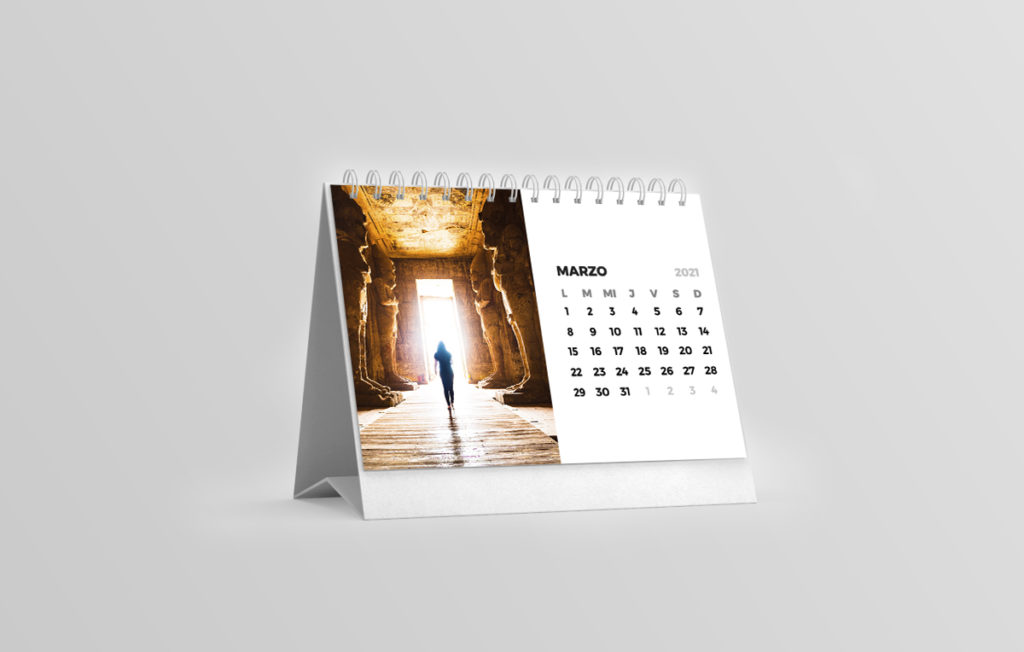 Calendars
Digital printing and reprographics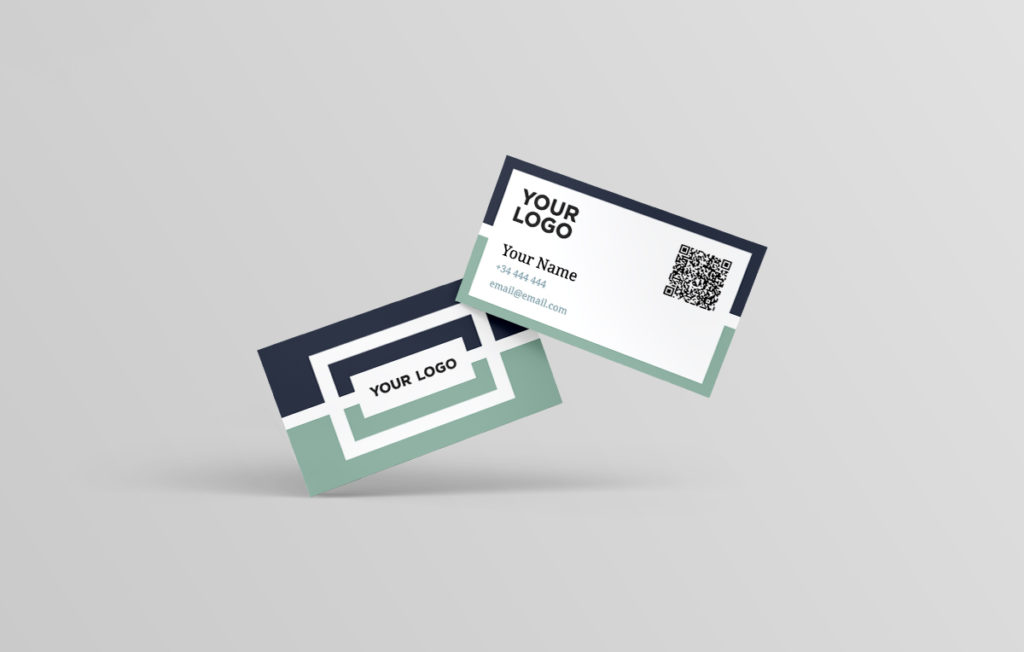 Business cards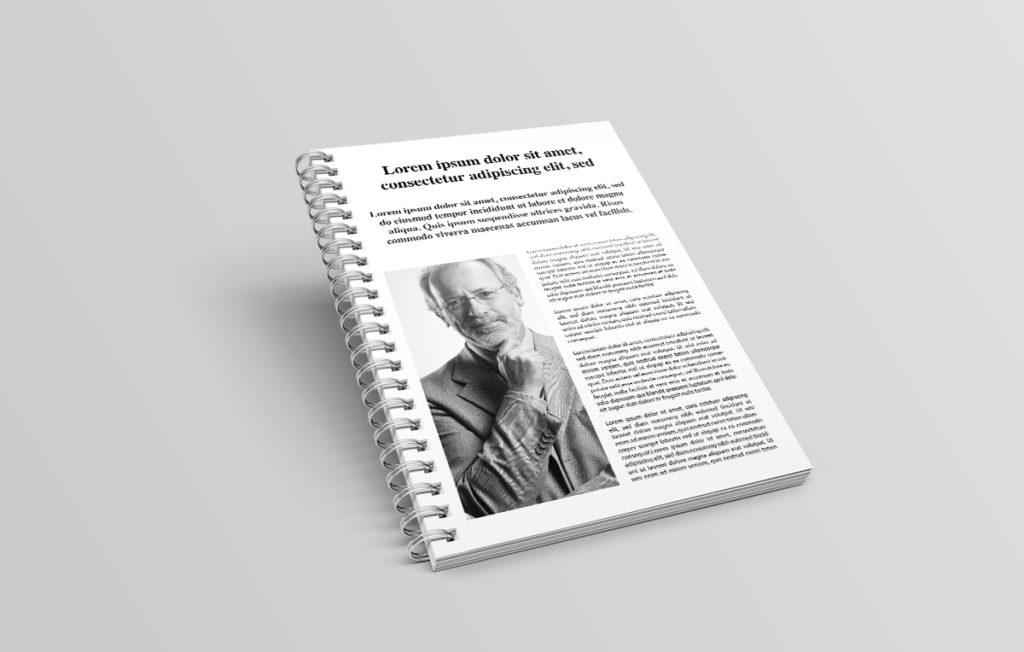 Binding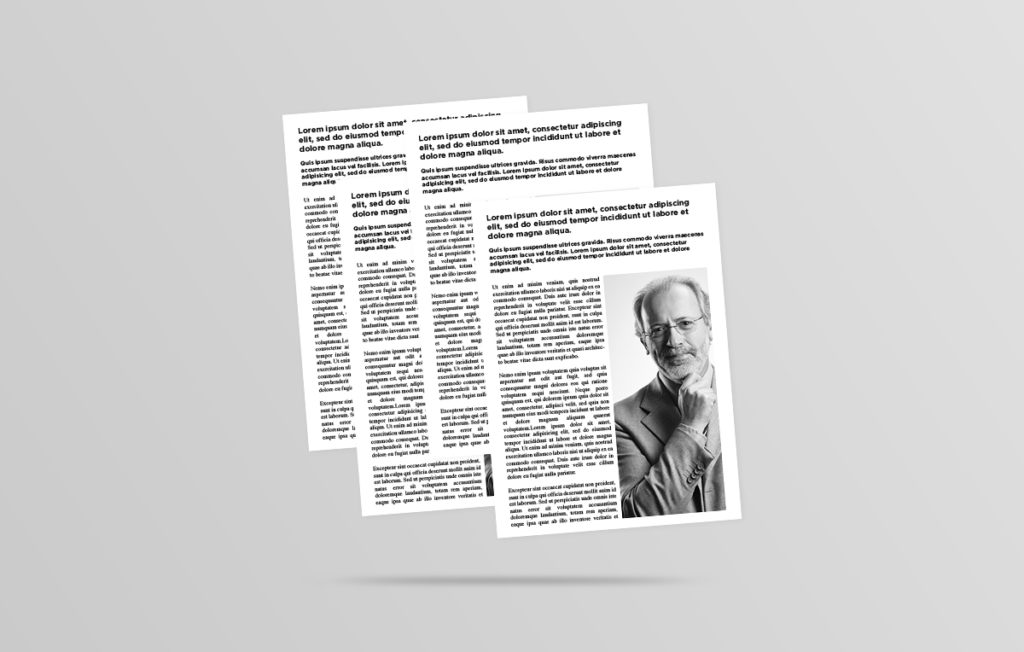 File printing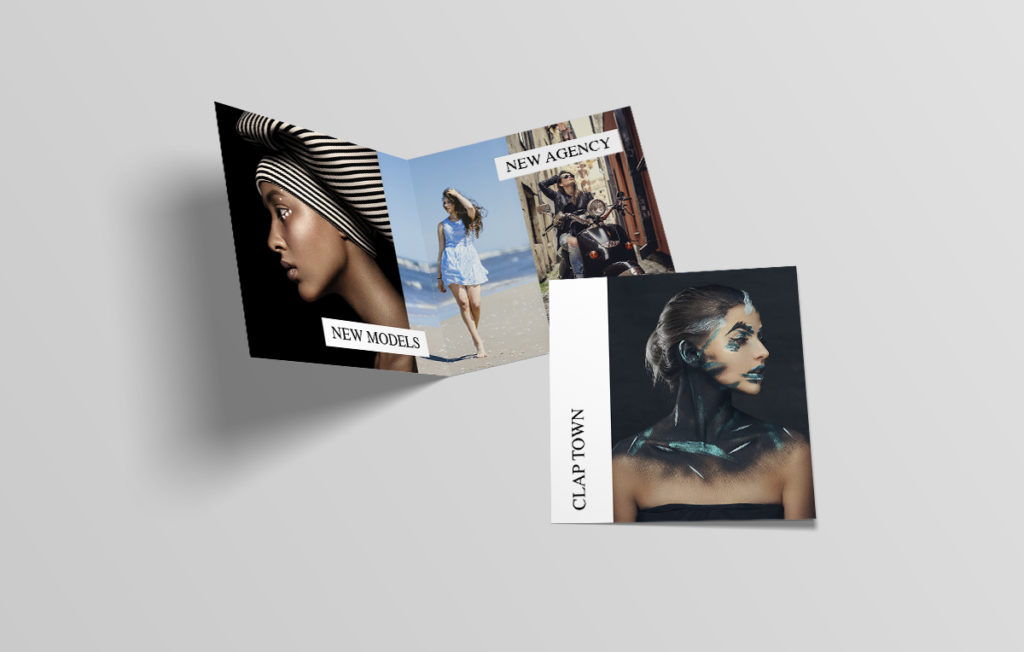 Diptychs
Gifts and personalized merchandise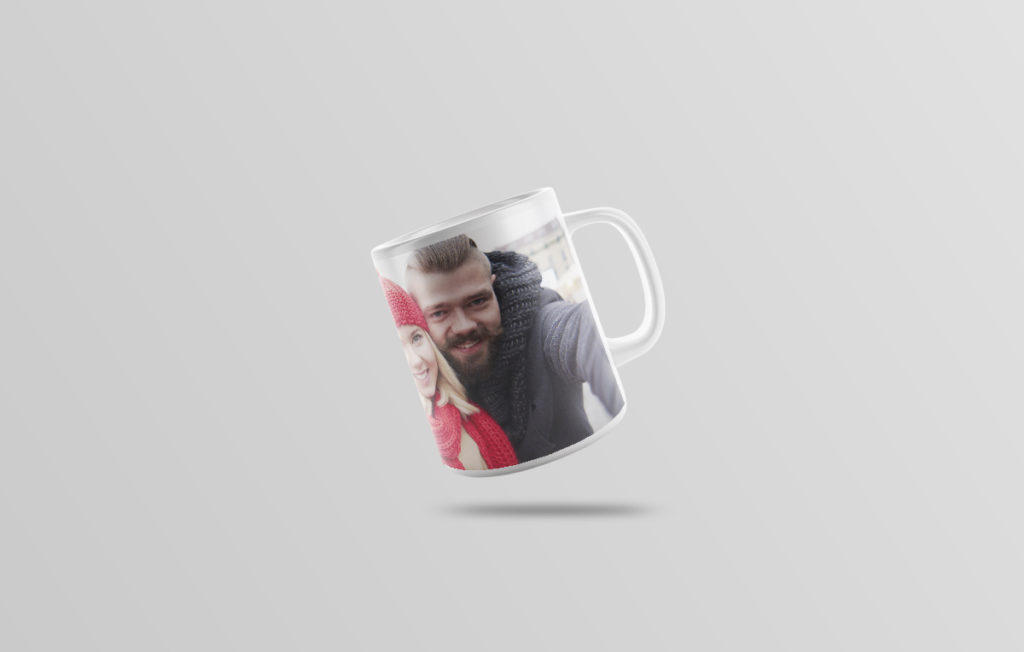 Cups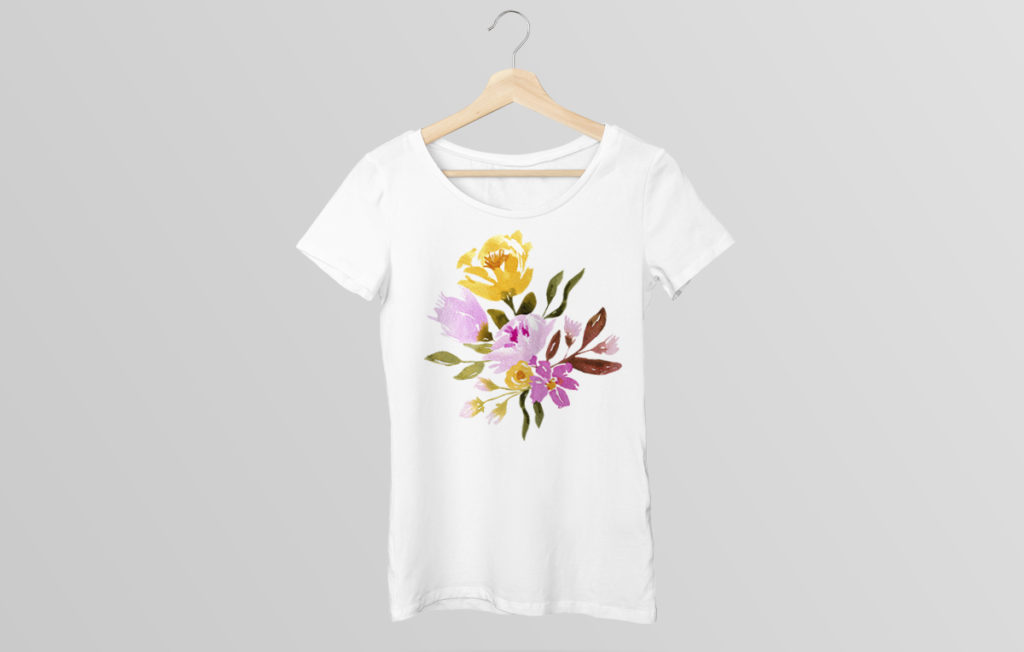 T-shirt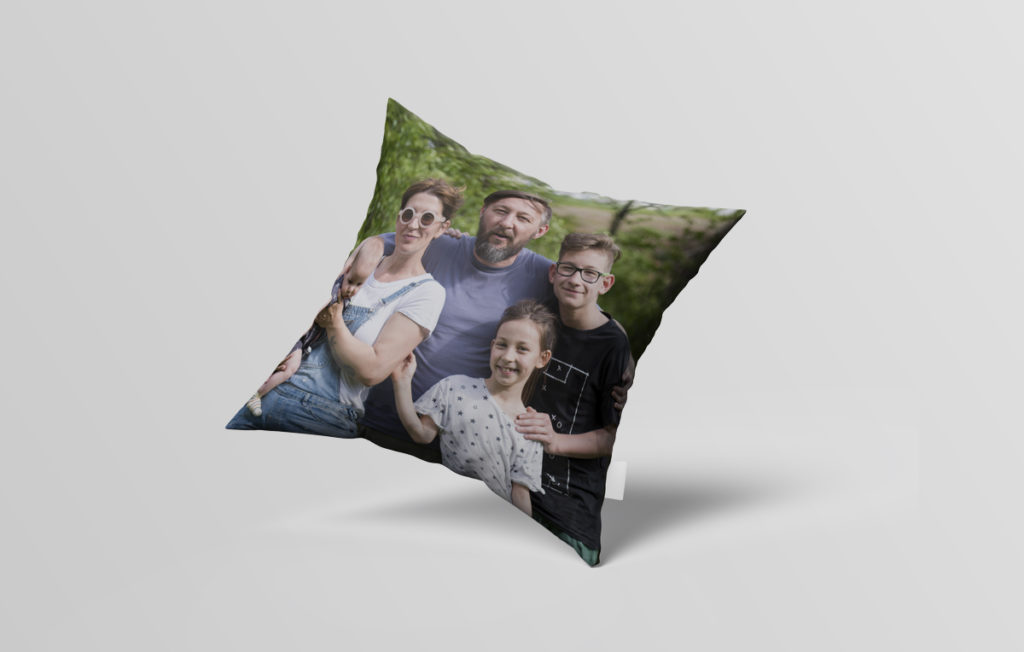 Cushions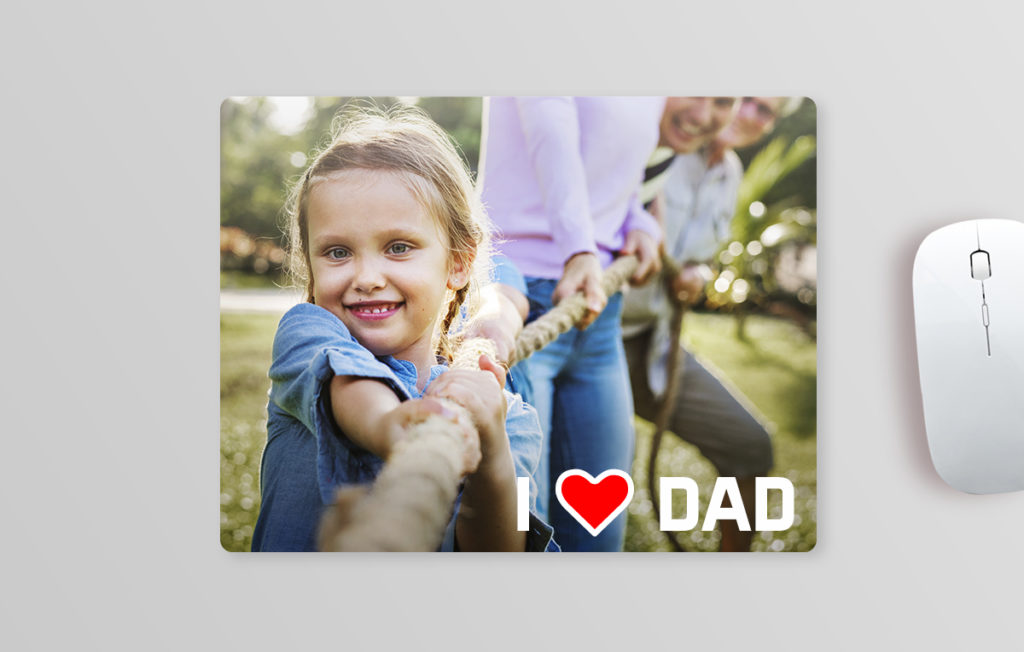 Mouse Pad
DECORATION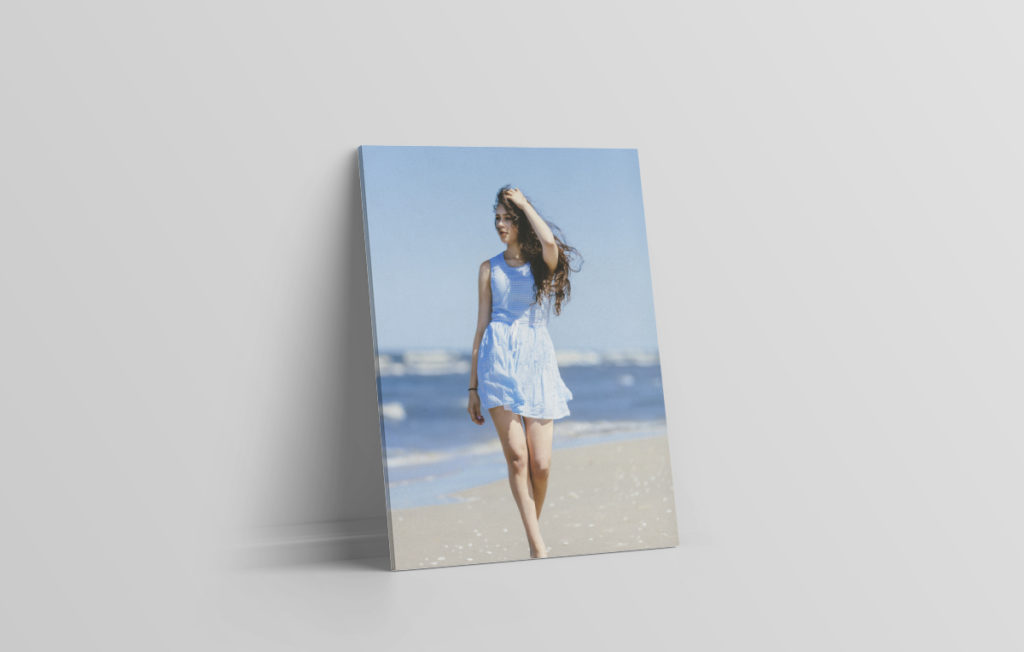 Canvases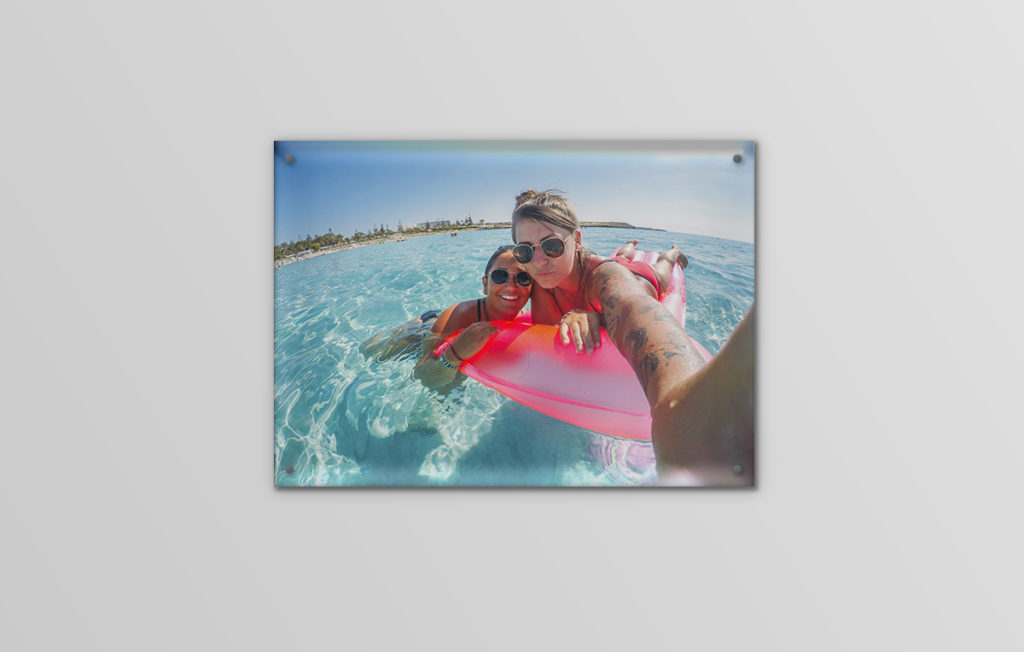 Methacrylates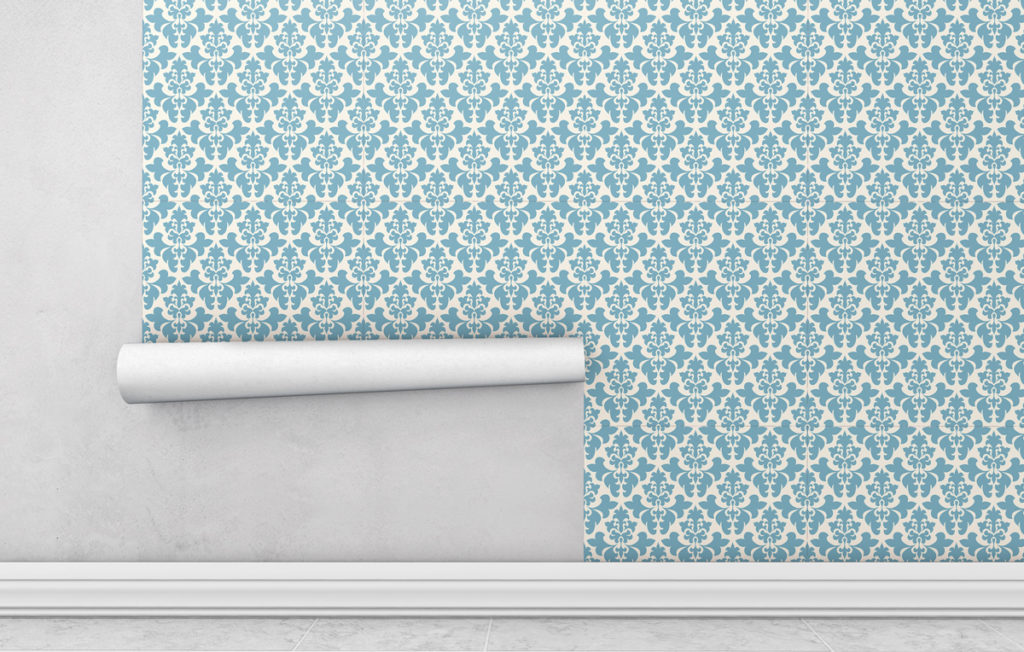 Painted paper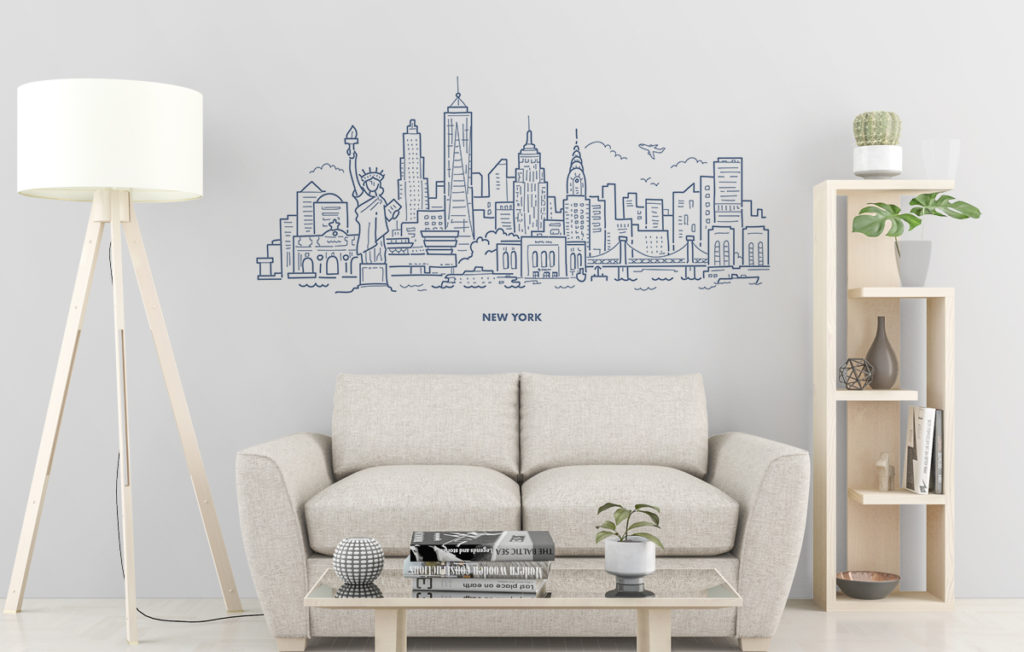 Decorative vinyls
SIGNALING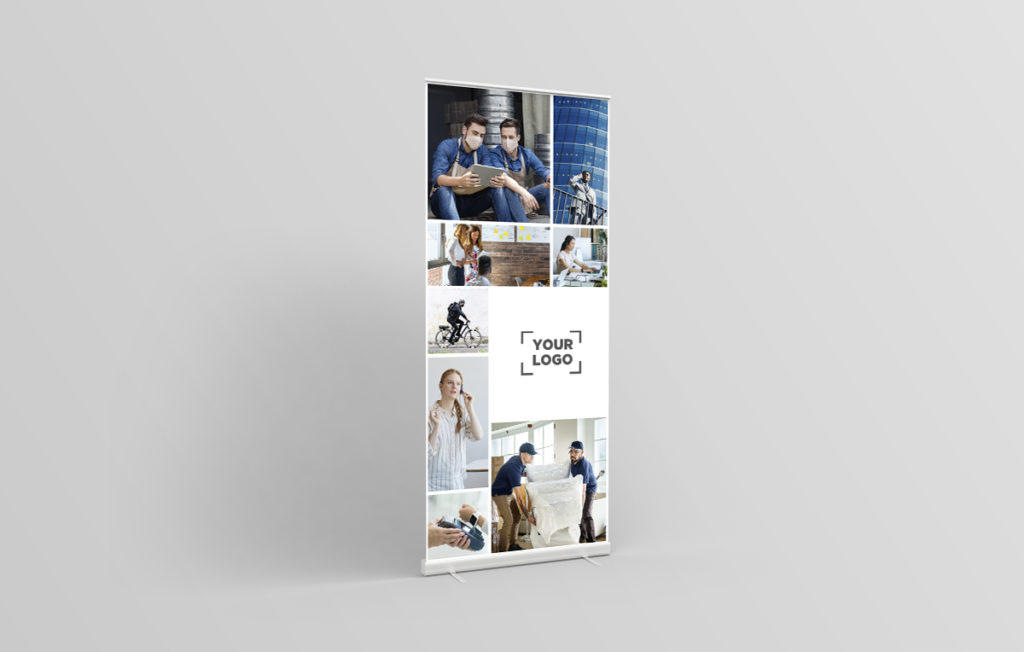 Roll-ups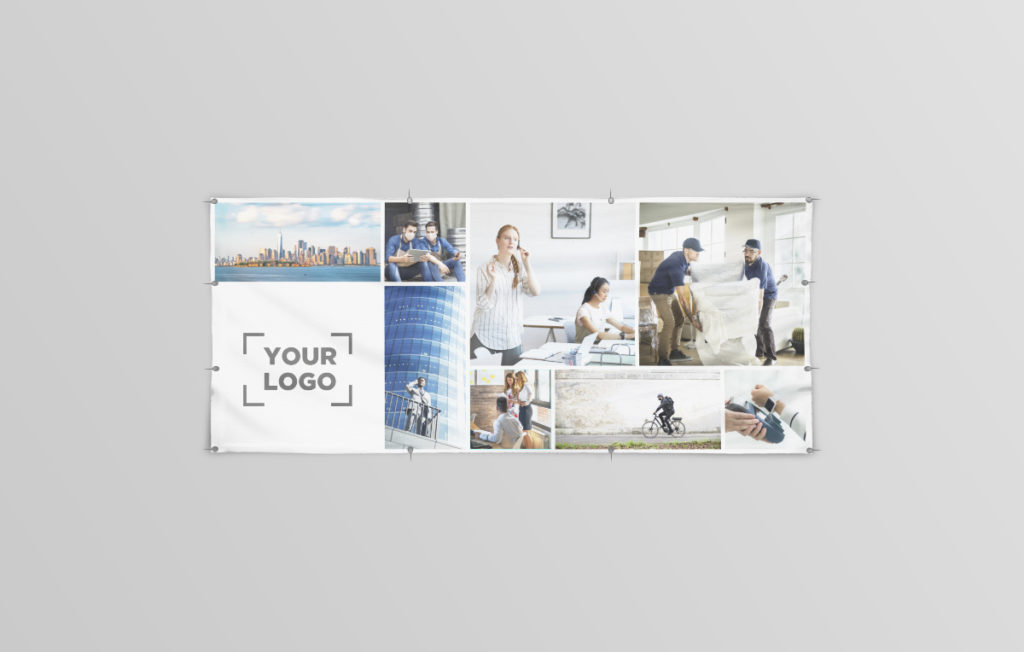 Banners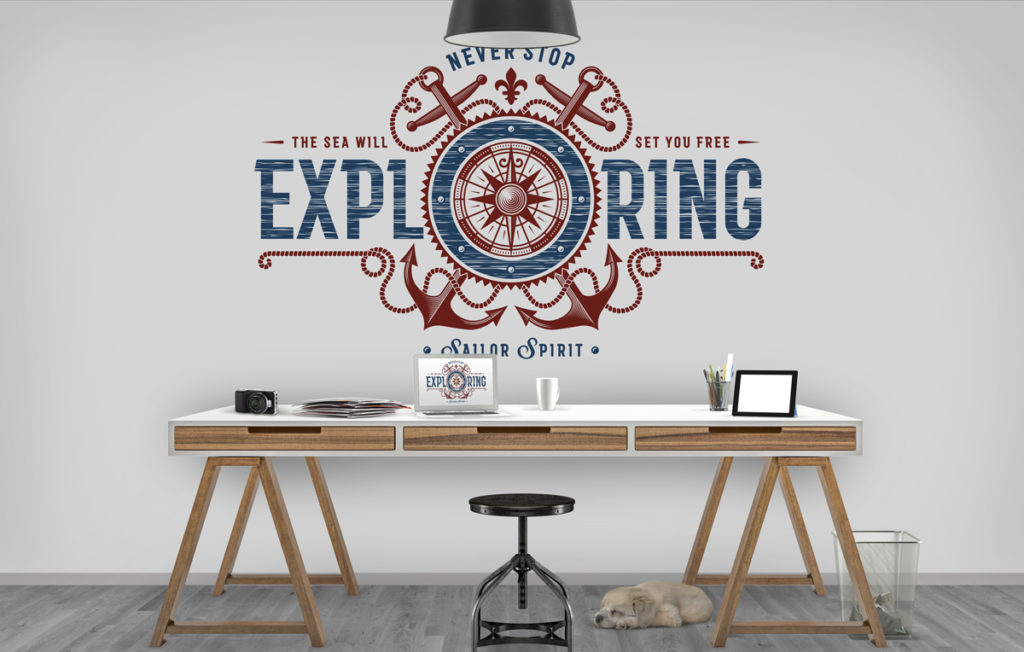 Vinyls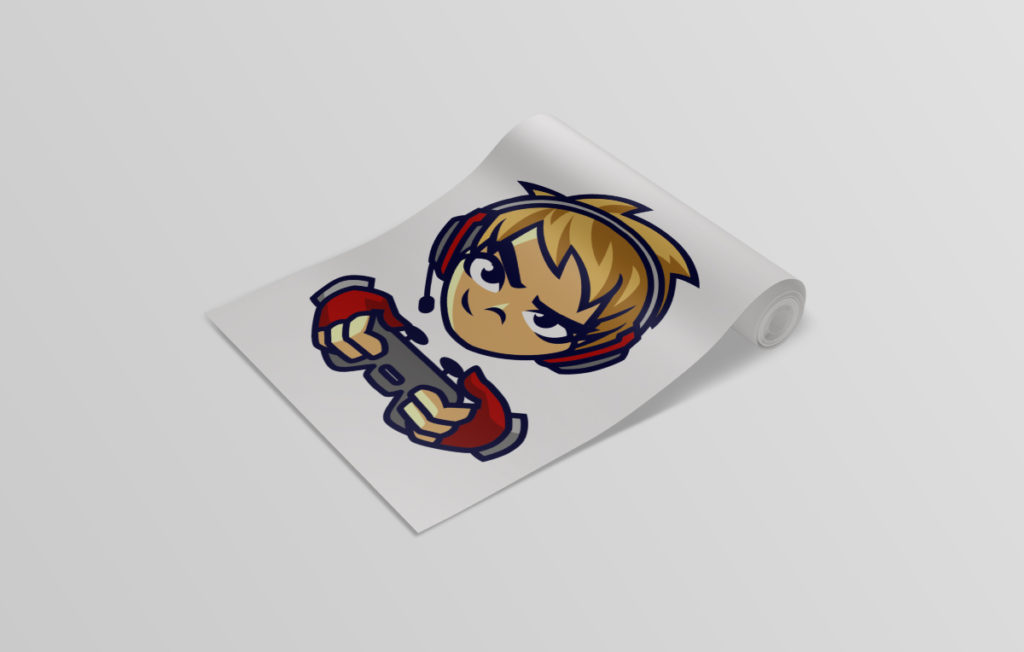 Stickers
your plan

KIOSK
For non specialized points of sell
Closed catalogue for instant photo products
Connected to one single printer (ask for the available models)
Credit card payement
Accessible from the internet and smartphones through QR code
SHOP
For specialized photo and printing shops
Kiosk mode included
Open catalogue for photo and printing products
Templates creator for your own products and designs
Open to any printer device
Accessible from the internet and smartphones through QR code
Credit card payement
Home delivery
Promotion codes

"Network" mode in case you have more than one shop or you are a chain

eCOMMERCE
For pure online photo and printing business
Kiosk Mode + Shop Mode
Your own domain
Pack SEO
Multiple picking points
API + plugins
PRINTING SERVICES PROVIDER
For those who give service to professional photographers or printers
Kiosk Mode + Shop Mode + eCommerce Mode

Manage multiple professional accounts

Private catalogues

Direct files transfer

If our plans do not fit your needs, contact us and we will find the solution
Contact
If you have questions or need more information about our products, we will be happy to assist you.

Avda. Ernest Lluch, 32 – Torre 2 Planta 6ª, Mataró. ESP
crm@imaxel.com
+34 932 080 960